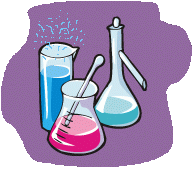 Searching text only descriptions
This page gives access to descriptions of several hundreds of experiments. These experiments are described in such a way that they should be easily repeatable, but there are no nice pictures and videos. Finding specific experiments can be done by means of one of the following search pages:

You can also add text-only descriptions of your own experiments to this site. If you do so, please check carefully, whether a similar experiment is not already present on this site. It is also appreciated very much if the description is clear, such that the experiment can be reproduced easily.